Barney
McAll

's new recording, HEARING THE

BLOOD

Available Now






Featuring:

Mike Rivett • Carl Morgan • Jonathan Zwartz • Hamish Stuart • Daniel Merriweather • Adrian Sherriff • Scott McConnachie • Gian Slater • Jade Talbot • Jenn Gavito • Ben Monder • Maeve Gilchrist • Chucky
The ancient Mesoamerican metaphor of "hearing the blood" is still alive in the shamanic practices, where "blood" is the location of the spirit, and thus it is "an animate substance, capable, in some individuals, of sending signals or speaking
—Ceclia Vicuña -Unravelling Words & the weaving of Water
…and it is not yet enough to have memories. You must be able to forget them when they are many, and you must have the immense patience to wait until they return. For the memories themselves are not important. Only when they have changed into our very blood, into glance and gesture, and are nameless, no longer to be distinguished from ourselves – only then can it happen that in some very rare hour the first word of a poem arises in their midst and goes forth from them.
—Rainer Maria Rilke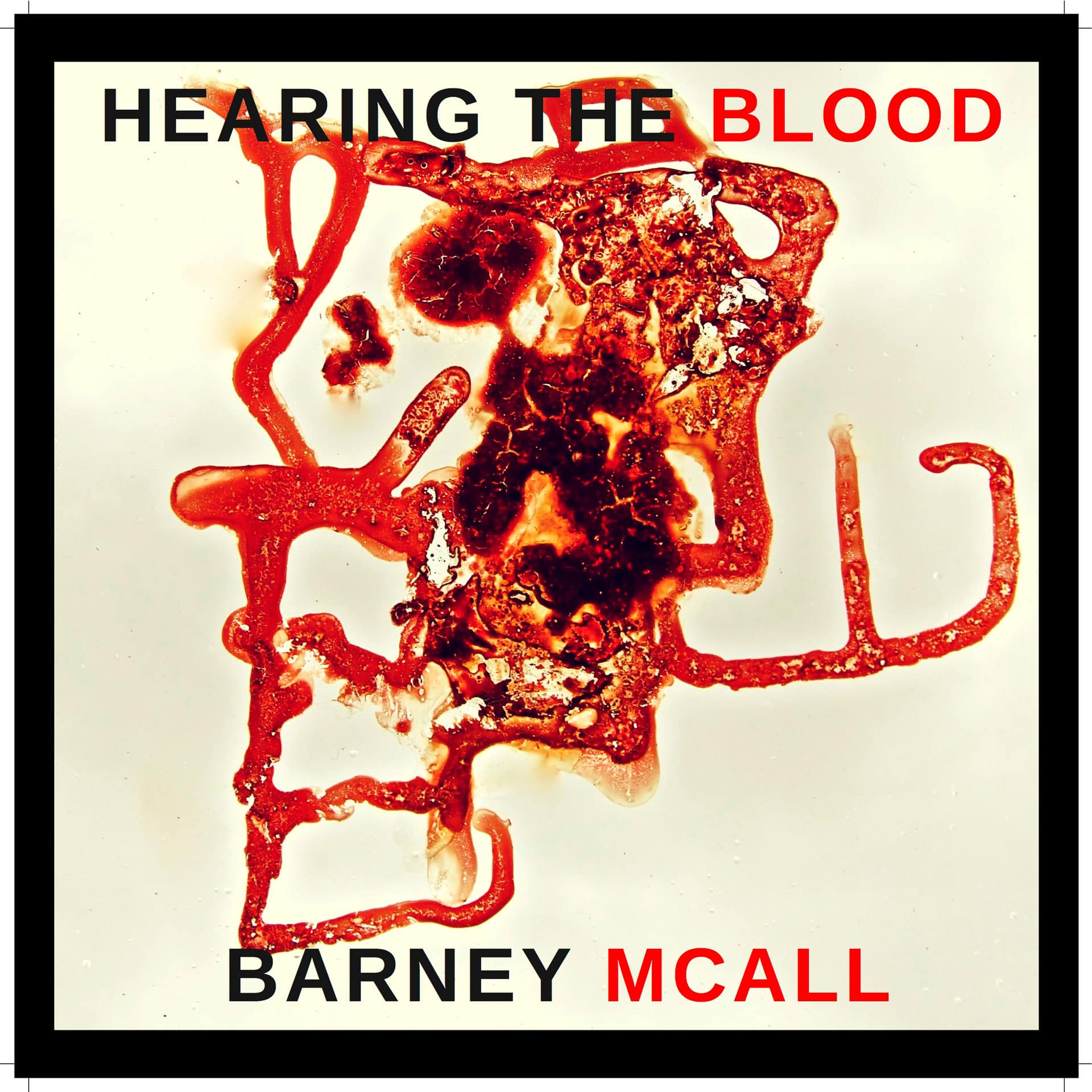 Barney McAll's new album Hearing The Blood, weaves an honest and eclectic path through many modern moods, with elements of soul, choral music and urban jazz, reflecting his vast and varied experiences.

Barney has always been a spiritual and positive voice, a conceptualist with great empathy and humor.I have known Barney for decades having played in many different projects together- his, mine and others in the New York scene in the 90's and 2000's. His activities were always intriguing and his powers on the keys formidable. This deep and forward thinking pianist and composer has brought a beautifully balanced album out here. Sometimes the music reminds of orchestrations like Brian Blade's Fellowship, and then there are echoes of Bud Powell and Keith Jarrett, or Coltrane or M-Base. There is serious writing and orchestration, those clusters in Sigil, the varied forms and use of spoken word and choir seem echoes of his time playing in Baptist churches in NYC. Barney's spirit shines through, and it's a pleasure to hear the work and deep connections he brings together. Hearing The Blood ends with a faint question towards our hopeful future. I can hear the blood, sweat and tears that must have gone into this album. I think you will too.
—Kurt Rosenwinkel, Berlin 2017