Download Barney McAll Bio Here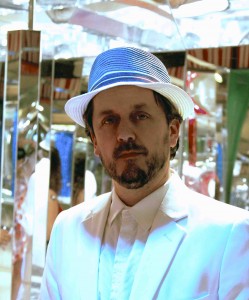 Download Image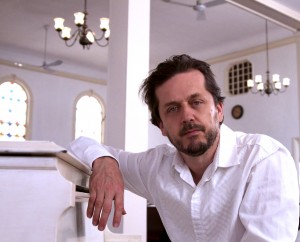 Download Image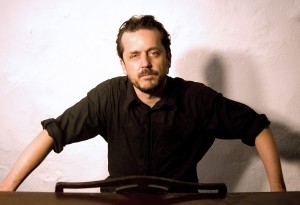 Download Image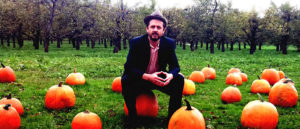 Download Image
PRESS QUOTES:
"In what was palpably one of the highlights of the festival, pianist Barney McAll advanced his well-deserved reputation as one of the current giants of Australian jazz."
– The Australian
"It is a magnum opus that belongs alongside the kaleidoscopic 21st-century jazz-inspired sounds emerging from London, Chicago, and Los Angeles, though it towers above most of them."
– AllMusic.com
'Like a dream': Barney McAll recruits Hiatus Kaiyote and it's genius.
– Sydney Morning Herald
Barney McAll Is at His World-Class Best on 'Precious Energy'.
– Rolling Stone
"like drowning in honey…an incredible album."
– Music Trust
"Barney is one of my favorite pianists, that's why he's been in my band for the last 20 years."
– Gary Bartz
McAll is partial to unleashing surprises himself, whether they be radical dynamic shifts – such as suddenly reducing a solo to the merest trickle of notes against thrumming bass and whispered cymbal chatter – or just finding bewitchingly unexpected turns to take in developing a melody. Masterful.
– Sydney Morning Herald
Barney McAll is a musical conjurer of the highest order.
– CMJ Review
There was a virtual absence of familiar bop riffs, extended bop harmonies, or precise bop rhythms. Instead, Rosenwinkel's pieces offered turbulent, thickly textured waves of sound, mostly produced by Barney McAll's impassioned keyboard work.
– Los Angeles Times
"Barney is a special piano player with that certain heart and touch, so he has great possibilities. He's a genuine musician, not just a skilled artist. There's a certain touch that I'm talking about. It's hard to explain, but he has that."
– Billy Harper
Using space and simplicity, Barney McAll conjures mighty music.
– All About Jazz
McAll manages to intelligently integrate pop elements into his music and deserves much wider attention.
– Los Angeles Times
McAll displays an immediate feel for each pattern and the stamina to sustain them without sounding automatic. McAll also contributed some of the most successful solos, playfully blending his parts of the arrangements with bleeding voicings and darting accents.
– The Boston Globe
McAll's ability to craft memorable themes is matched by a feel for the atmospheric… Now established on the intensely competitive New York jazz scene, he plays here with some of the city's leading musicians. His music is utterly contemporary, McAll demonstrating throughout that he is a talented composer as well as gifted keyboardist.
– Rolling Stone Magazine
The revelation of the evening is pianist Barney McAll. Playing beneath the liquid passages of (Dewey) Redman, McAll carefully kneaded clusters of notes from his hands that I found devastating. He explored ideas with a dramatic flourish that had the audience in raptures
 – Drum Media