CHUCKY 2.0 is HERE!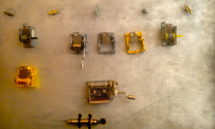 After much re-think we have created a new and improved CHUCKY and he is not messing around!
The same day he was finished he garnered high praise from the Sydney Morning Herald:
McAll has also been working on ways to incorporate his homemade musical companion, Chucky, into his solo performances. Chucky is a treasure box filled with miniature hurdy-gurdies, kalimbas, glockenspiel and recording devices that enable it to loop and manipulate real-time samples. On Saturday, McAll began several pieces by feeding in spontaneous snatches of percussion, music boxes and bird whistles, creating a dreamlike layer of sound that jangled and chimed alongside his piano playing.
For your delectation …here is "THE MAKING OF CHUCKY 2.0"
(with mucho thanks to wiz kids Myles Mumford and Glenn Newman @ NOON).
Chucky is a homemade musical instrument for textural enterprise and underwater landscapes as metaphor, just like Grandma used to make!
Specs:
Kalimbas, Glockenspiel, assorted /doctored music boxes, cheap AM radio, 2X piezo pick ups, spy case adaptor (right hand side 1/4 inch input), mini mixer, wooden resonator panel…
CHUCKY PROTO TYPE:
<>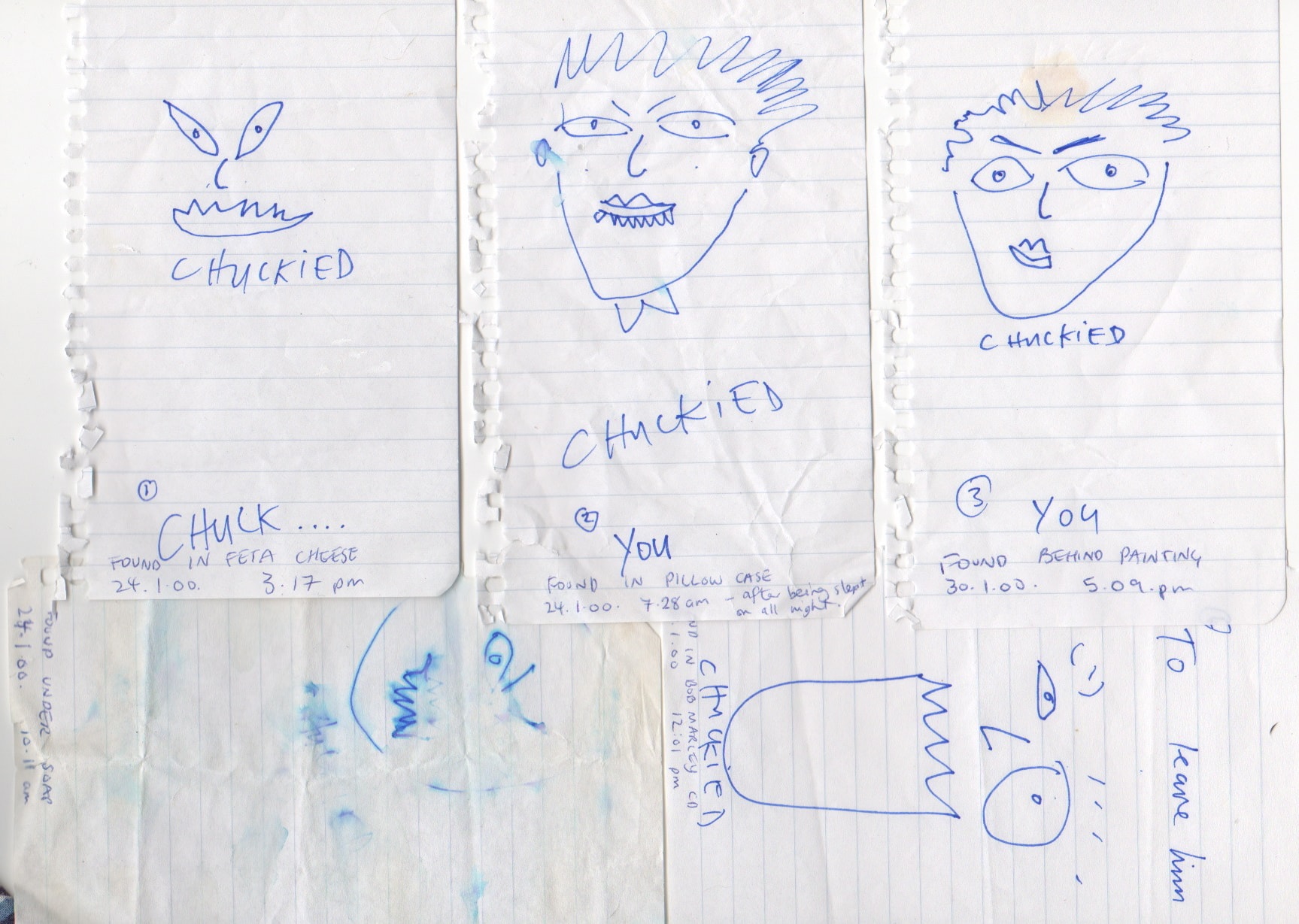 CHUCK'S DISCOGRAPHY:
• Sparkler "I colored it in for you" –  Peter Apfelbaum -Produced by Bill Laswell  AXIOM
•Kalaidoscopic – Julien Wilson/Steve Mags JAZZHEAD
•Mooroolbark  – Barney McAll/ ABC
•Trio This – GM RECORDS
•Graft – Barney McAll JAZZHEAD
•Flashbacks – EXTRA CELESTIAL ARTS
•Mother Of Dreams And Secrets – EXTRA CELESTIAL ARTS
•Josh Roseman's "New Constellations": Live in Vienna- ENJA
•Greta Gertler: The Universal Thump
•Jacam Manricks Gecko Crushes the Moth LIVE AT THE SOUND LOUNGE